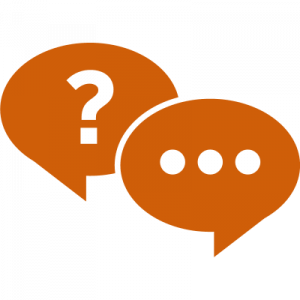 Q. How quickly can a new website be created for my business?
A. Depending on the size and content of your website, the timeframe (from start date to launch) can be as short as 4 weeks. 
Q. Why should I consider updating a website I already have?
A. Because web design and web aesthetics are constantly evolving. What this means: a business site that you launched on the web a couple of years ago can look hopelessly outdated and out of touch today. The result is a website that's a poor reflection of who you are as a business.
Q. How can a business afford to update a site regularly?
A. By using a platform like WordPress. [Read more about WordPress.] If you use WordPress and want to implement a new look, it's relatively easy — in terms of time and effort — and relatively inexpensive — in terms of incorporating that new design. A win-win. [Contrast this easy option to having a web developer create a completely new design and you'll understand the cost-effectiveness (time and money) of using WordPress.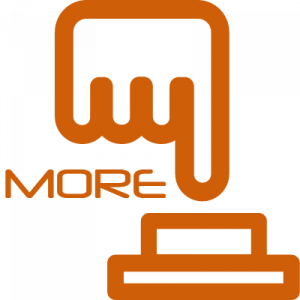 Q. What do you offer that another web designer/developer doesn't?
A. In a word: MORE. Most web developers create your website structure and then ask you to supply all of the content: Create it. Write it all. Because I've done corporate communications and freelance writing in the past, I can help you with this. I understand how challenging it is to run your business 24/7 and then change your mindset. It's tough trying to think from a customer's perspective about what you naturally do in your owner's head every day. Let me do that for you.
Q. What kind of design can I have for my business?
A. From simple to complex. From utilitarian to artsy. From the new one-page design — really cool! — to the usual multiple-page design — still very effective. It all depends on what suits your business needs best. I can direct you to a showcase of options to choose from to get your creative juices flowing and give you a glimpse of your future web presence.
Q. Why don't you list specific prices for what you do?
A. Because … it depends … on what you want, how much you want me to do, and its complexity.
Q. Do you create the website?
A. A more accurate description might be "design and configure." I organize your content in a way that's logical for a visitor to your website (referred to as UX … User Experience), with photos and graphics that make it interesting, that captivate and engage online visitors. I configure settings in WordPress, the Content Management System so that:
your website looks like you want it to,

your online platform showcases your business and its products and services, and

potential clients and customers can find the information they're looking for.
Then it's up to you to close the deal with a new customer or client and keep existing customers happy and coming back for more.
Q. Do you do coding?
A. I know some coding (HTML and CSS) in order to configure your website.
Q. Do you host my business website?
A. I offer this as a service to clients. My hosting/maintenance services include: hosting, added security components to protect your site and redundant site back-up. [A monthly fee is quoted in the Client Project Proposal for this option.]
Q. Can I — as a business owner — host my own website?
A. Absolutely. I can recommend hosting services for you to consider if you choose to take responsibility for this. There's a bit of a learning curve to get comfortable making updates and posting to your new site, but if you're motivated and have the time, interest and aptitude, it is possible to do it yourself.