Do-It-Yourself Graphic Design
These resource suggestions are for solopreneurs, smaller businesses, or even larger businesses needing to create time-sensitive graphics. If you need to create quick graphics, on the fly, rather than delay and rely on an in-house PR department or an agency, these options are worth considering.
Stencil is truly a daily favorite! With its options for transparent backgrounds and any-color-under-the-rainbow backgrounds, Stencil fills almost any need: logo creation, image-sizing, image design, social media graphics, pre-loaded fonts as well as the option to upload your own. A valuable and easy-to-use resource!
https://getstencil.com/?tap_a=15281-5133bd&tap_s=110365-36ef22
---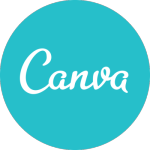 Canva is one of my faves!
There's a free version as well as a paid version (Canva for Work). Free is all I've needed so far. Check it out here: Canva.com
Watch Canva's Simple Video Guide to Canva (below). In addition, they have an entire series of tutorials in Canva's Design School that are editable and hands-on. A great learning tool!
---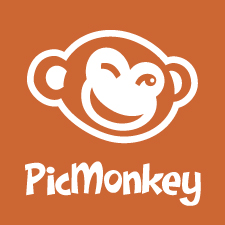 PicMonkey is also a favorite go-to online graphics tool. I opted for the paid version … forty-some dollars a year and well worth it. I like that it will create .png (transparent) image files as well as .jpg files.
Check out the details here: PicMonkey.com
Here's PicMonkey's Tutorial: Basic Photo Edits.
---
Pixelied, a feature-rich design tool, offers an extensive library of templates, photos, icons, illustrations, color palettes, and vectors. It's one more great option for creating graphics that will WOW your customers and clients! Pixelied's full toolkit will:
Help you to create stunning designs with 25+ ready-made formats,
Give you access to millions of stock photos, icons, and illustrations, and
Allow you to invite, collaborate, and share your designs with your team on multiple brand workspaces.
Questions? Please ask me.
---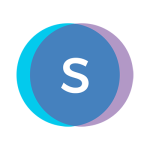 Snappa is another easy graphic design tool, allowing you to create amazing designs without the help of a graphic designer. Perfect for social media, blogging, ad campaigns, more.
Sign up for a Starter (free) or Pro (paid) account here: Snappa.io
Here's their intro video tutorial: How to create an image in less than one minute.