iPlatformance can help you brand your business with digital media … professionally, consistently, and easily.
Powerbranding your business across all of your digital assets can pay enormous dividends in online searches. It will help potential customers more easily recognize you and your business. Here's why you'll want to consider powerbranding your business:
Brand Boarding
Establishing the look and feel of your company brand — font selection, imagery, color palette — can reinforce recognition of your business across all of your web platforms and contribute to your online success in driving customers to your products and services. [See sample Brand Board below.]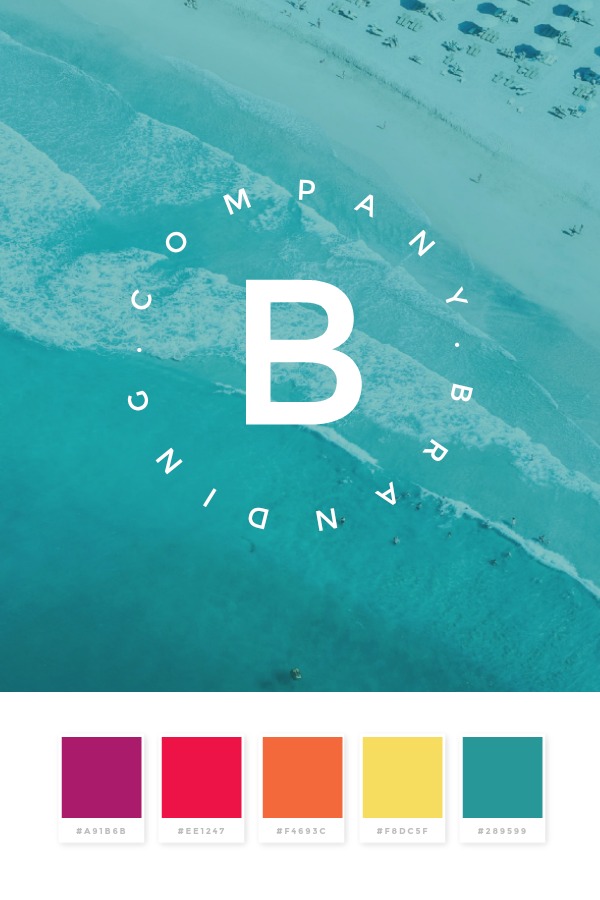 Graphics.
Starting with your business logo, resized and repurposed images for all social media accounts — Facebook, Twitter, Instagram, YouTube, LinkedIn, and more — will help searchers find and easily identify your business on the web. They'll see your consistent, professional company brand across all platforms and will know they're in the right place. 
Other images that represent your products and services, and consistently used, will reinforce your marketing message.
Carefully and creatively designed graphics for social media posts (and branded with your logo) will easily place your enterprise a cut above the rest. [Most businesses are not doing this.] Here's a branded Facebook post created for a client: 
Content. 
Using text from your hub platform — your corporate website — throughout all of your online platforms will strengthen your message and will continue to elevate you above your competitors. Message consistency is key. The repetition of your message is vitally important, too.
Collateral.
Letterhead, business cards, email headers, brochures, newsletters … all will enhance your client's perception of what you do and how you do it. Branding all of your collateral is essential to great marketing. Here's an example of a branded email header:

Video.
Interest in, and viewership of, video messaging has skyrocketed in recent years on YouTube and Facebook … and more online platforms as well! Video can be added to YouTube, of course, but also uploaded to your Facebook page and Twitter and embedded on your corporate website. If you're not yet incorporating video in your corporate branding, you're missing out on potential eyes on your business and your products and services. Here's a sample of video messaging for iPlatformance:
Call 563.663.1796