FAQs about website hosting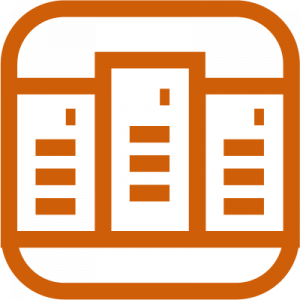 Q. Can you host (and manage) our website for us? We prefer not being responsible for the technical aspects, including website hosting.
A.  Yes. We can provide managed hosting for your site. That service:
makes all of the periodic updates (WordPress itself, theme designs, and plugins),
puts in place a secondary backup system for your website,
includes added security components, 
conducts regular login-in audits.
Some of our clients have already chosen this option …
It allows you to do what you do best: run your business.

It allows us to do what we do best: manage your online presence.
We also incorporate some introductory, real-time WordPress training walk-throughs in the dashboard of your website. A series of videos that answers basic questions, it's especially helpful if you choose to work on your own website: adding a page or blog post, formatting content, or just making a few minor changes. 
Want more detailed information about the WordPress website Maintenance Package? Click HERE.
Q. Can we host our own company website?
A. Of course. For your own website hosting, you can contract with a hosting provider yourself. You'll then be the responsible party for making the periodic updates, assuring website back-up, security, etc. All of the technical backroom stuff. 
If you'd like to explore hosting your own website, we recommend managed WordPress hosting. [Managed hosting will provide a higher level of security … essential for WordPress-based websites.] Contact us if you'd like us to suggest some options.