Will your website ever be finished?
Comments Off

on Will your website ever be finished?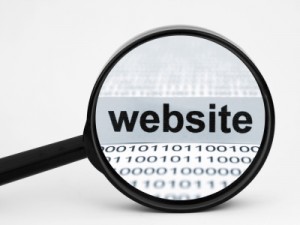 Maybe it's just me, but I felt validated to read this article. It affirmed what I do: I'm always tinkering with my website … adding a page, changing some text, fixing this, correcting that. It's constantly evolving into … something better.
Entrepreneur.com article: "3 Reasons Your Website Will Never Be Finished."
Contributor Joshua Steimle*'s advice? Never stop working on your website. Why?
1. Web design trends are evolving.
2. Consumer preferences are changing.
3. Search engine optimization rules.
Good advice for the right reasons. Read more here: http://www.entrepreneur.com/article/233329
*Joshua Steimle is a TEDx speaker, writer and CEO of MWI, a digital marketing agency. Steimle lives in Hong Kong where he is opening his firm's Asia office.