iPlatformance | digital media & marketing for business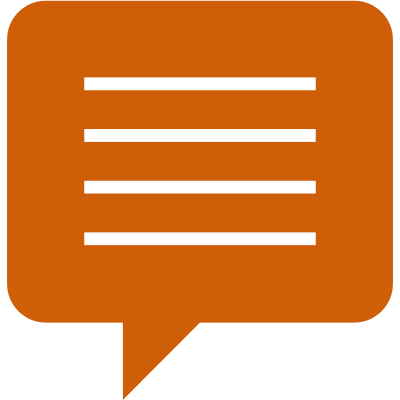 WHY?
If you're a small to medium-sized business, you know that you need a great online platform … a great digital stage … a great web presence … so that you can best perform what you do in your business: provide great services or manufacture great products or deliver whatever it is you deliver! iPlatformance can create that platform so that you can perform at your best! 
WHAT? 
A one-stop shop, iPlatformance can perform multiple roles …
web design | social media (branding and engagement) | video marketing | branding (corporate and personal) | graphics | writing | collateral (newsletters, brochures, and more) | digital training
… delivering whatever you need to reach your company's (or professional) objectives. It makes for efficient collaboration and faster workflow. [And we know other web professionals if you need to do more.]
Contact iPlatformance to start a conversation and begin a partnership to:
get on the digital map

get noticed

get more business

get elevated above your competitors
---
WHO?
Who is behind iPlatformance? iPlatformance (Glory Hougham) offers an unusual blend of creative and geek. Enough of each to work together well and oftentimes with ninja-like speed!
Work style and personality.
From 16Personalities.com:
INTJ: "… one of the rarest and most strategically capable personality types, INTJs know this all too well. INTJs form just two percent of the population, and women of this personality type are especially rare, forming just 0.8% of the population." 
Learn more about INTJs & work with Glory Hougham
Previous work and community experiences have prepared her well: Writing. Design. Administration. Interviewing. Technology.

Past corporate roles have included communications, marketing director, development director, and human resources director. In addition, Glory Hougham has written, edited and/or published information for educational and faith organizations as well as community groups, businesses, and a state-wide art publication (print and digital). All roles that have prepared her to create, organize, and display content to showcase your business on the web with beautiful digital assets. She enjoys …
taking ideas and concepts,

translating them into words and images, and

formatting it all
… into something that's entertaining, informational, engaging, and compelling.
Connect with me on Linkedin:

---
More about Glory Hougham …
I alphabetize my spices.

I like to zipline … I like it a lot! [Try this one: SkyToursZipline in Dubuque.]

Favorite film genre: action-adventure. Particularly, the Die Hard Series.

Favorite non-fiction reading: up-and-coming technology.

Favorite pop fiction: mysteries and thrillers. Recommended: Author Lee Child's Jack Reacher series. 

Faith: I'm a Christ-follower. [If you are, too, we'll find ourselves sharing multiple values.]

And, in case you're wondering, Hougham is pronounced HUFF-UM. And my first name (Glory) is NOT short for Gloria.
Where is she now? After multiple moves — during her formative years — that took her from the West Coast to the Pacific Northwest to the Southwest as well as the upper Midwest, Glory has settled into life with husband Kevin in the country's heartland: Iowa.